COMING SOON! New Land of Lemurs Exhibit Opens July 5th, 2017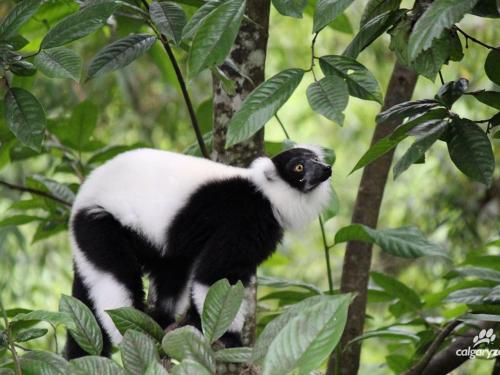 Come visit the lemurs this summer and see what lemurs do best: play, groom, leap between trees, search for leaves and shoots to eat and soak up the sun!

Land of Lemurs is home to black-and-white ruffed lemurs and ring-tailed lemurs, two of the world's most endangered primates. The open concept allows visitors to become immersed in the lemurs' world, engage with interpretive programs, and leave with simple actions they can take to help protect wildlife!

Stay and save at the zoo simply by asking for discounted zoo tickets upon booking or at any time during your stay by contacting Guest Services!