Noise Policy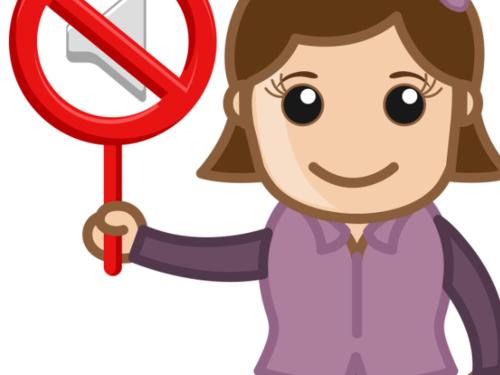 I hear noise!
In order to ensure all guests enjoy a comfortable stay, we have very strict noise policies.

Should you be bothered by noise from your neighbours, we have someone at the front desk 24 hours a day to assist you.

Simply dial '0' on your house phone to reach the attendant who will resolve the matter for you.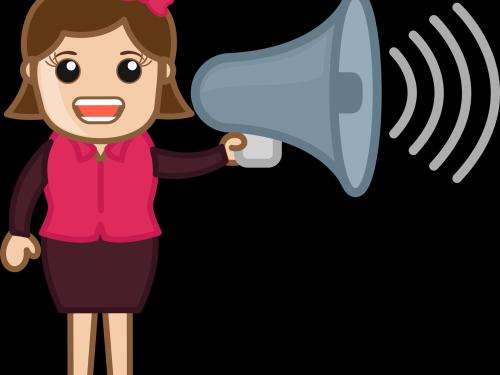 I'm noisy!
We ask that noise levels in rooms and hallways be kept to a minimum at all times, especially after 8 pm.

Failure to comply will result in your room being evicted from the hotel without compensation and charges will be applied to your bill for any compensation to other guests regarding noise from your room.