Corporate Rate
Does your company come to Calgary often?
Does your company do business in Calgary on a regular basis?

Do you stay more than 10 room nights per year?

You may be eligible for our Corporate rate!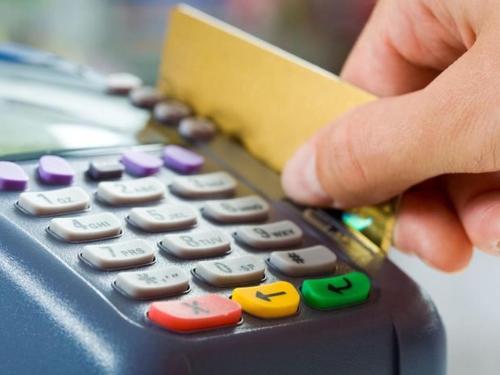 Application Form
If you want to apply for our corporate program, fill out this form.